Baraginė is a village in Marijampole municipality, 7 km northeast of Marijampolė. The Valčiuva stream flows along the northeastern edge, and fields surround the village. Currently, the village has a cultural centre, a library, and an active local community.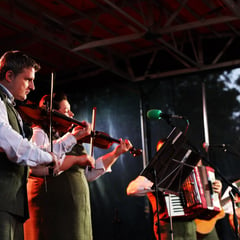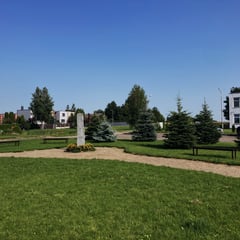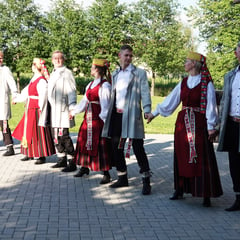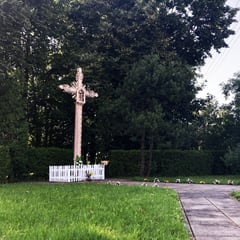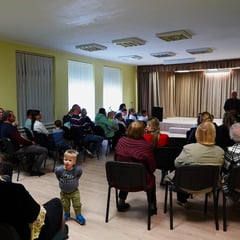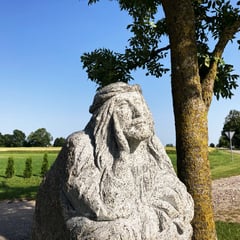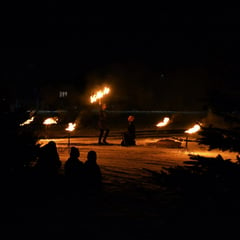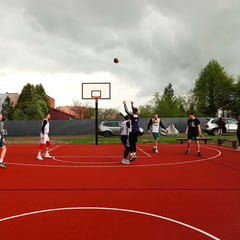 Sorry, there are no upcoming events soon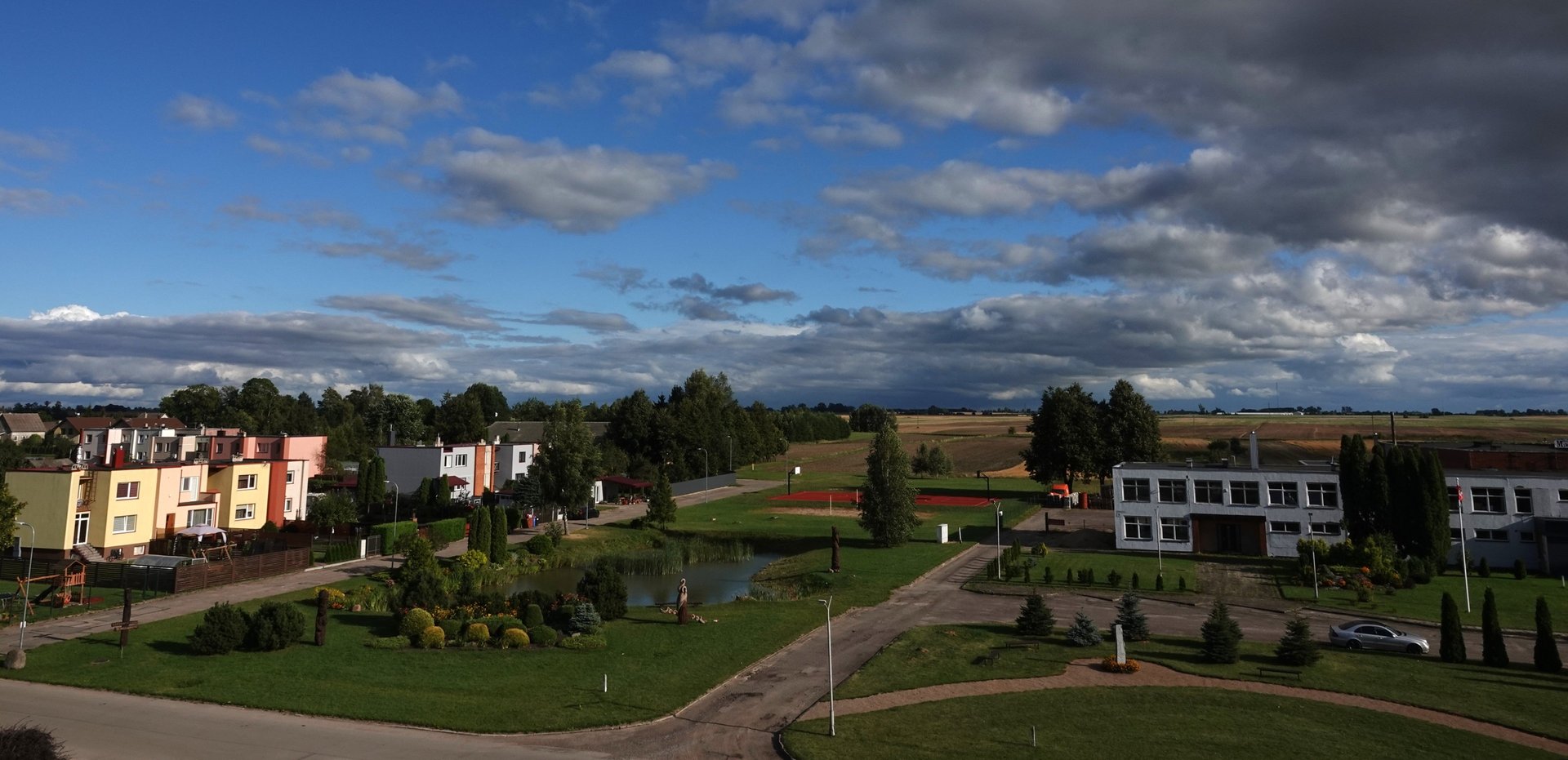 See the attractions in Baraginė, get to know the operating institutions and organizations.